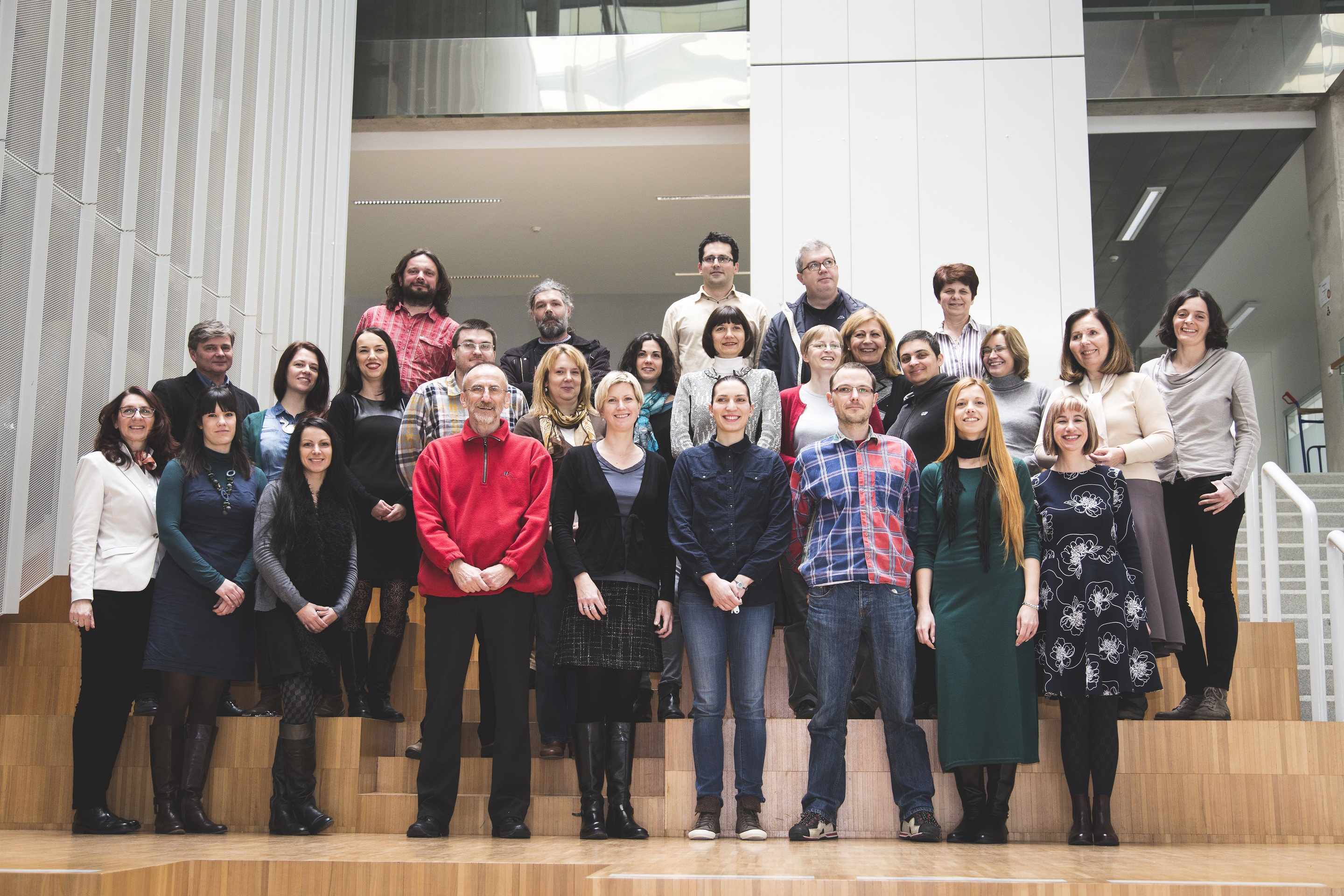 About us
Faculty of Humanities and Social Sciences in Rijeka is a modern higher education and research institution that conducts research in the social sciences and humanities.
By promoting the development of the quality of scientific research and by publishing and disseminating the results of this work to the national and international public, the Faculty becomes a recognisable institution that promotes the importance of its scientific disciplines and strives to influence the development of society with the results of its research.
The Department of Psychology, an organisational unit of the Faculty of Humanities and Social Sciences in Rijeka, conducts research and delivers higher education in the area of psychology.
The Department of Psychology values:
the scientific approach (by conducting basic and applied scientific research),
the applied and the applicable (knowledge transferred to students can be applied in practice),
proactivity and initiative (preparing students for continued independent development),
growth and development (offering new and improving existing provisions).
Policies of the Department of Psychology pertain to:
study programmes at all levels of education,
scientific work and research,
international cooperation and cooperation with the community,
organisation and development and
financial sustainability.